K&P ANDERSON ACCIDENT REPAIRS HARTLEPOOL
Vehicle Body Repairer For Hartlepool, Middlesbrough, Peterlee, Darlington and Durham
K&P Anderson Accident Repair Centre are an numerous award-winning repairer renowned for absolute professionalism, quality and attention to detail in all aspects of vehicle body repair, with customer service, focus and communication at the very centre.
Widely recognised throughout Hartlepool, Middlesbrough, Peterlee, Darlington and Durham, their first-class service extends throughout the neighbouring counties. Holding numerous insurance approvals, including Peugeot, Citroen, DS, Vauxhall, Fiat, Alfa Romeo, Arbarth, Jeep, Chrysler, Dodge and Hyundai manufacturer approvals. K&P Anderson Accident Repair Centre continue to strive, invest and exceed all customer expectations. 
With a policy that is totally focused around customer service, quality and right first time…every time. The number one aim is to provide all clients and partners with the very highest quality of vehicle body repairs. Efficiently, faultlessly and on time. Our experienced and courteous team are here to help, with free and honest advice regarding any aspect of your vehicle needs. Our fundamental aim is to have you back on the road with as little inconvenience as possible.
​
Most efficient and effective repair process
At the start of every repair journey we collect as much information as possible about the incident circumstances to enable us to triage the repair and deploy it as quickly as possible to the most efficient and effective repair solution. This means that every one of our customers experience an expert service that is always focused on delivering the highest repair quality and customer satisfaction as standard. As we recognise communication is key.
Do the simply things brilliantly and continually invest in technology
Understanding customer needs and expectations, K&P Anderson Accident Repair Centre continue to invest in people, infrastructure, training, manufacturer software, repair and management processes combined with the very latest in repair technology. As they continue to focus on doing the simple things brilliantly, being agile, innovate and forward thinking. All this can be seen as a result of their accreditation, insurance approvals and manufacturer status. With trained NVQ, VDA accredited vehicle damage assessors and technicians, who work in line with Manufacturer repair methods. This mechanism is to ensure safe repairs are adopted.  
​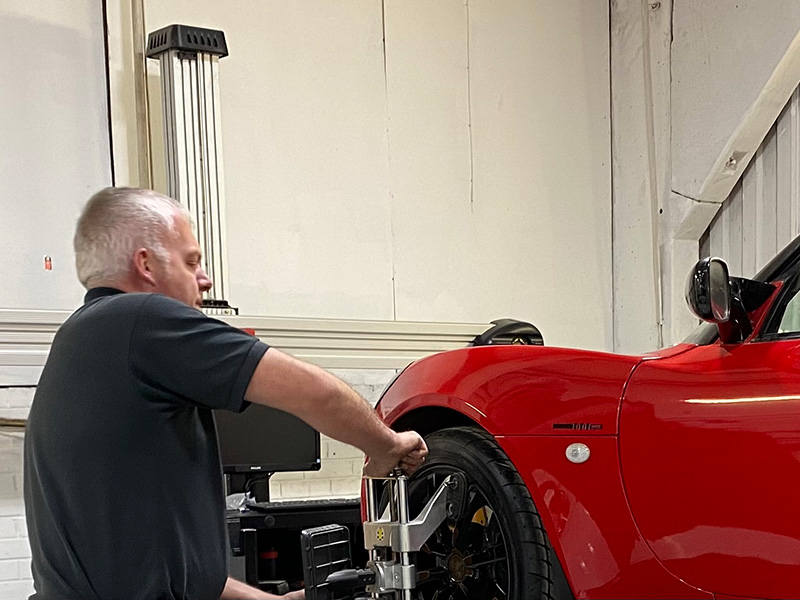 You are entitled to have your vehicle repaired by a repairer of your choice.
We are an insurance approved repairer and work with all the leading insurers.
We are an Award Winning Bodyshop.
Peugeot, Citroen, DS, Vauxhall, Fiat, Alfa Romeo, Chrysler, Jeep, Arbarth, Dodge, Nissan and Hyundai Approved.
Provide you with a comprehensive lifetime guarantee for the remaining period of ownership of the vehicle.
We listen to our customers and understand or partners requirements.
Alfa Romero Approved Repairer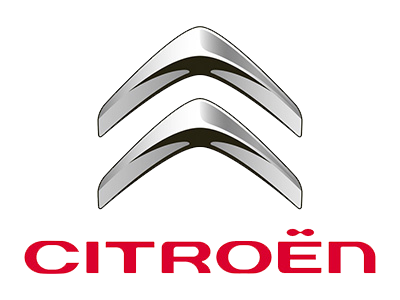 Citroen Approved Repairer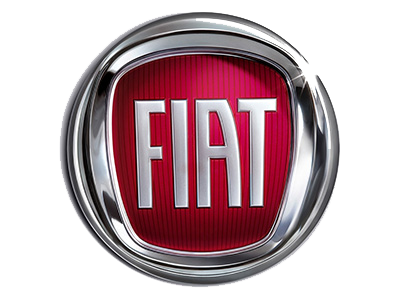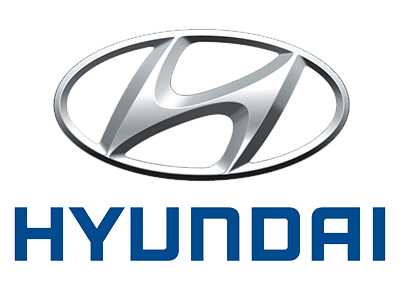 Hyundai Approved Repairer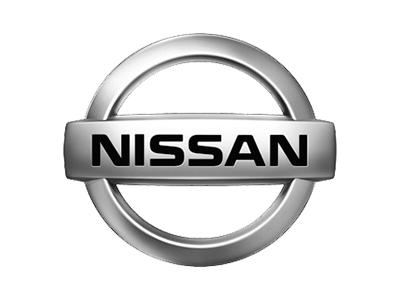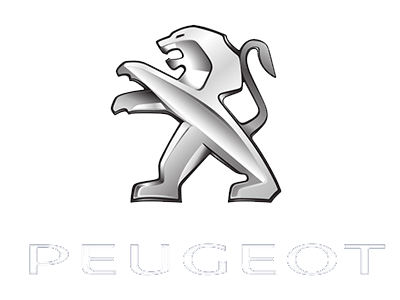 Peugeot Approved Repairer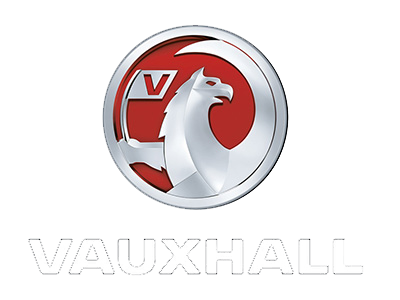 Vauxhall Approved Repairer